Looking for that special car model?
We get regular requests for car models. There are many good car models available in the world and those are mostly made by the thousands in quantity. That's how they keep the prices relatively low. How do we customize one piece of car model to your own details? We usually take an existing model from the market and adjust it to your personal wishes. We can change almost everything from colors to rims, bumpers or other details. All these parts are individually designed and made in-house.
Jaguar XK180
Color change interior
Swap right hand drive to left hand drive
New design rims. Fully designed and constructed in house
Add spotlights on front bumper.
Personalized number plates
Exclusive packaging with wooden baseplate, acrylic cover
Personalized nameplate
Prices from 750€
BMW X5
Full color change car body and window frames.
Personalized numberplate
New decals and logo's
Prices from 750€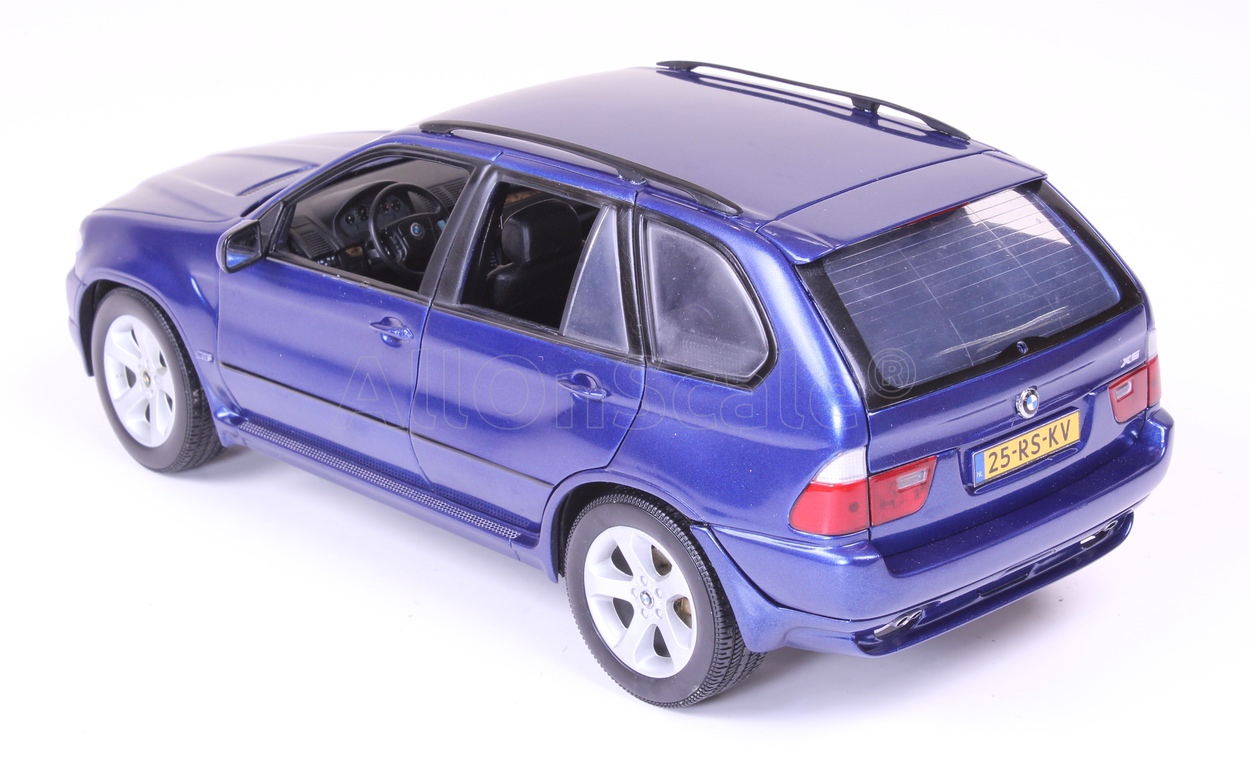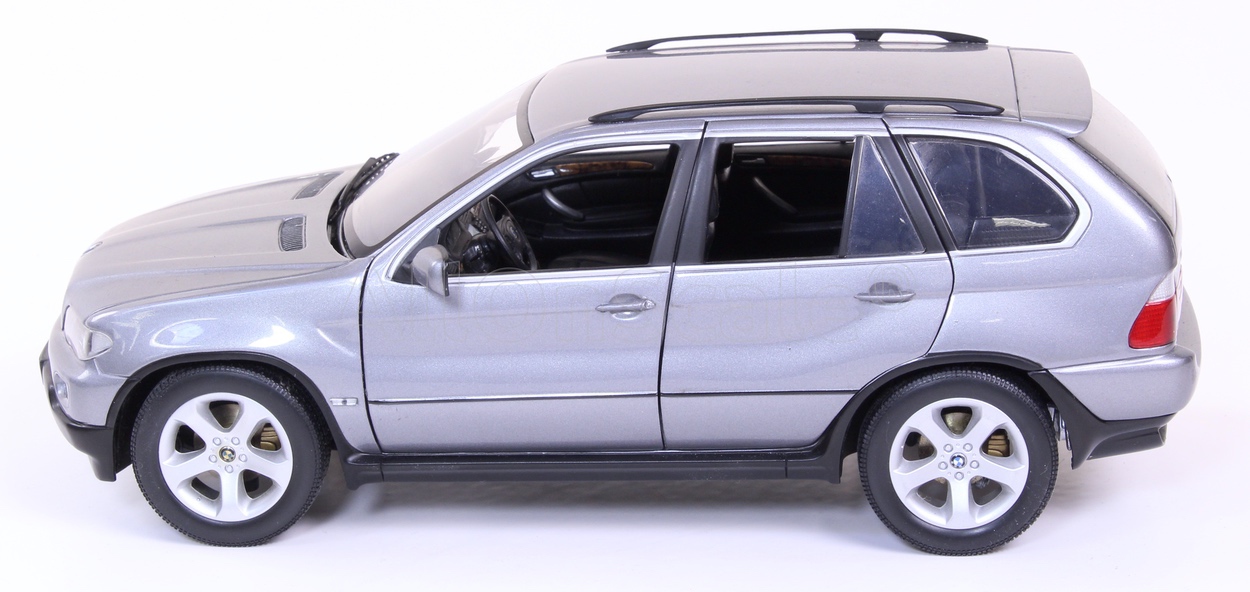 Merceder Benz Custom car model with trailer scale 1:32
Sourcing existing car model
Fully designed and 3D-printed trailer
Painted
Full decal design and application both on trailer and car
Installed on baseplate and with acrylic cover.
Prices from 1500€
Custom car body design model
Completely 3D-printed in 24h
CAD file fully prepared in-house
Painted & assembled
430mm long
Prices from 1500€