Fast and affordable SLA 3D printing service
Send us a file and get a
quote!
 File format: .stl .obj .stp .3dm .dwg .3ds .sldprt .sldasm
Have an idea but no model? We can 3D model it for you
We can quickly make complex files printable
Looking for advice on 3D-printing? Contact us
Let us take care of printing your parts
We can paint all prints in the color of your choice
Need to present your model nicely? Ask us for baseplates, covers, nameplates and packaging
We have acces to an extensive resin library of materials for all your needs.
We have access to over 40 different resins , so there is always one for your specific needs. From elastic rubbers, strong engineering materials to casting and heat resistant materials.
We always have Grey and Clear resin in stock which are great all purpose resins for prototypes and models. Both create a great level of detail and are easily post processed. Sanding, drilling or painting is no problem. Grey is preferred for detail level while clear has a little more elasticity and strength to it. Both materials have limited strength and are more brittle than your regular plastics.
If thats not what you need contact us for details about the more than 40 materials available.
Still full of questions?   Don't hesitate to contact me!  And check out our case studies below.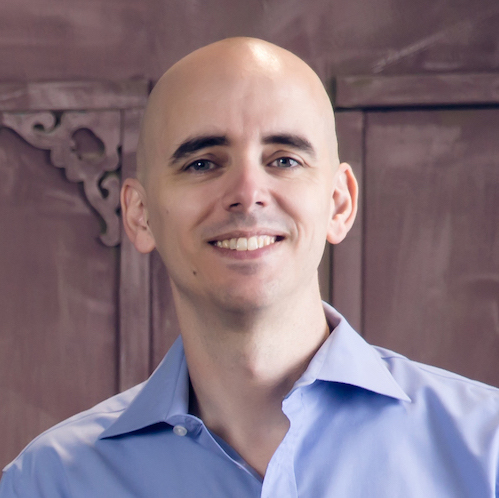 René le Grand,

3D printing expert
Case studies
February 2021
October 2020
May 2020
January 2020
August 2019
July 2019
June 2019